The logistics laboratory of the Ostfalia University in Suderburg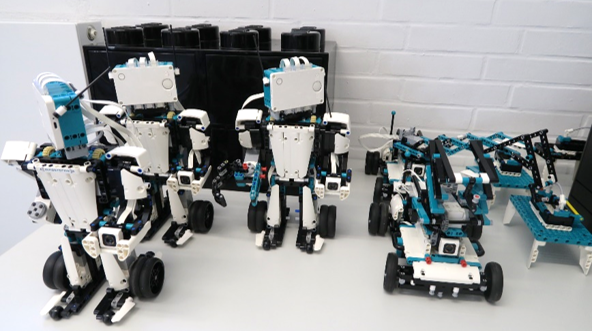 The logistics laboratory of the Ostfalia University of Applied Sciences at the Suderburg site illustrates various logistics processes on a laboratory scale and provides support in teaching and research.
The laboratory is primarily used to optimally prepare students for professional practice and to lower the inhibition threshold towards technical applications. Theoretically learned processes are deepened and implemented in an application-oriented manner. The logistics laboratory is used as an accompaniment to the compulsory logistics modules and for more in-depth work within the compulsory elective area.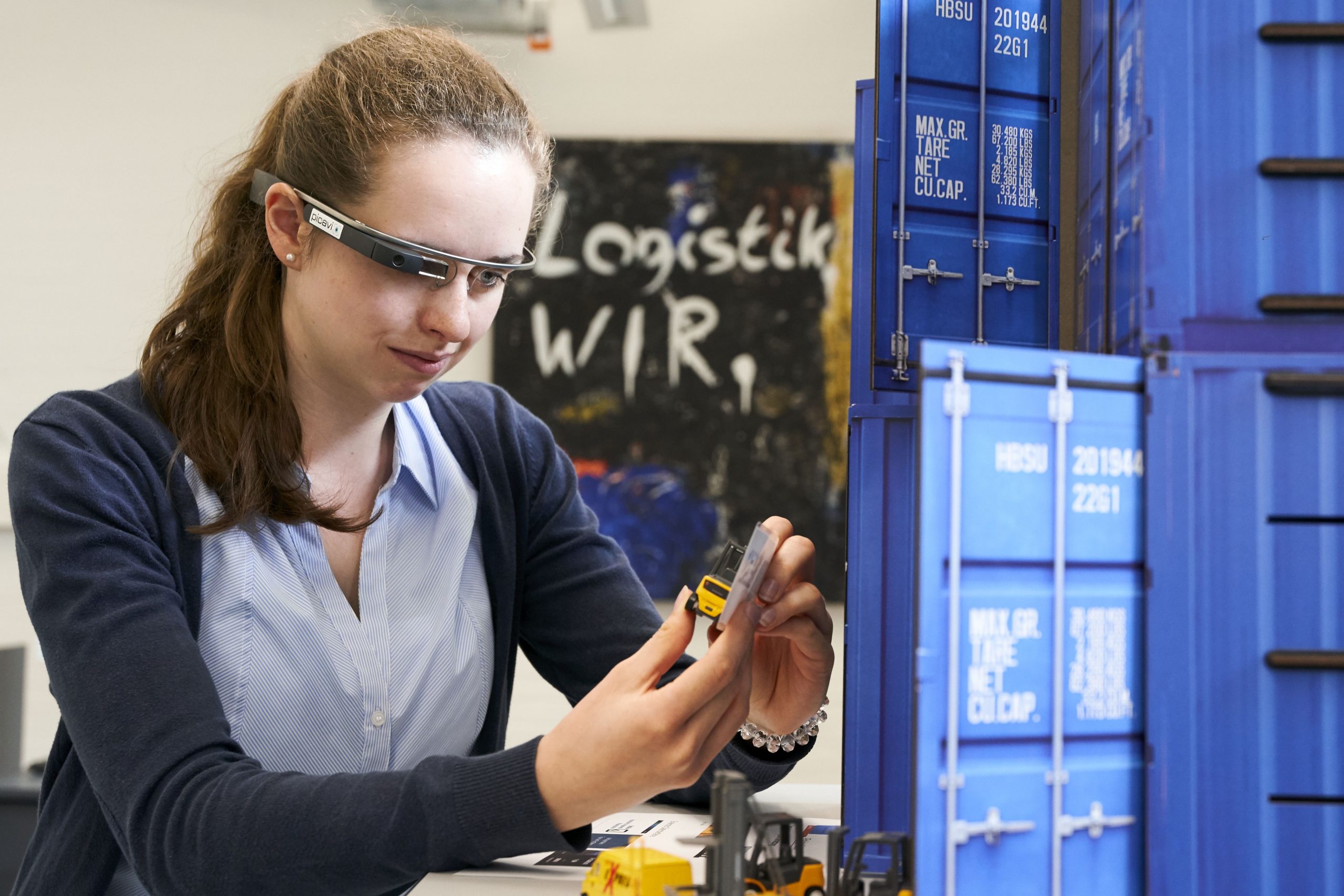 Researchers use the laboratory as part of collaborative projects with partners from industry. Students are also involved in research activities through projects and project work.
In addition, the logistics lab offers events for prospective students, cooperation partners and people interested in logistics. The aim is to inform about logistical issues as well as to expand the network for new cooperations and projects. 
The establishment of the laboratory was initiated by Prof. Dr. Kirsten Wegner, Chair of Logistics Processes in Retail. The inauguration of the lab took place in January 2018, with the initial focus of use in the first two years being in the area of teaching.  Subsequently, the researchers, teachers and students of Ostfalia continuously developed the laboratory further and expanded it according to demand.  
 Logistics briefly explained
Modern logistics encompasses the planning, realization and control of the flow of goods and information. It has long since become an indispensable part of everyday life. 
Production, trade and service companies depend on logistics for their procurement, production and distribution.
 As diverse as the companies are, as industry-specific are their processes. 
At Ostfalia, Faculty of Commerce and Social Work, research is conducted in the areas of process improvement and optimization. Currently ongoing research projects take place in the areas of "Digitalization or Logistics 4.0", "Green Logistics" and "Last Mile" (the completion of the transport route, e.g. by parcel delivery).